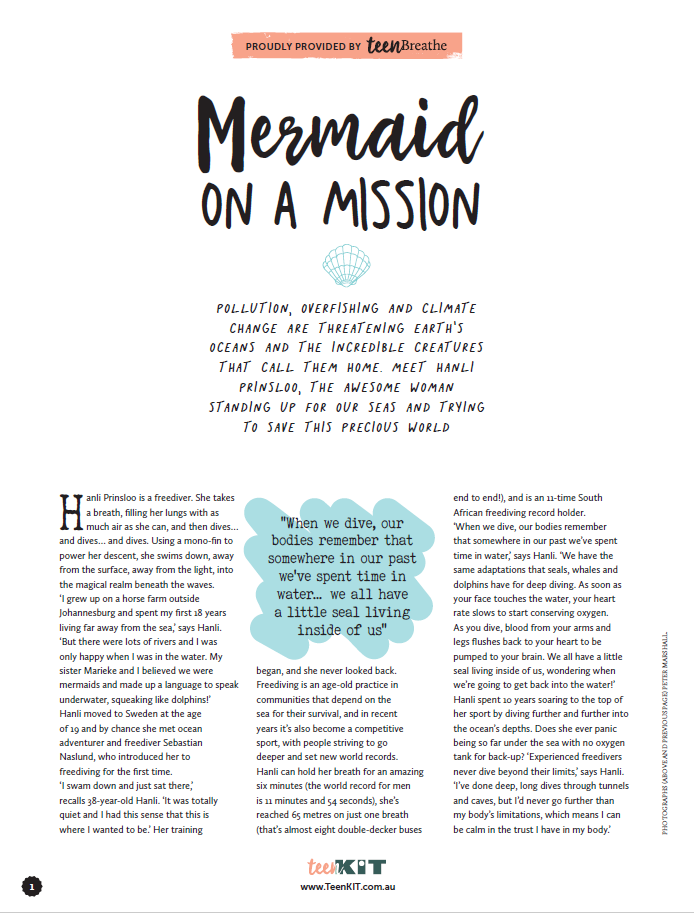 Mermaid on a mission
Description: This resource sheet offers students a chance to learn about the effects climate change has had on our oceans and what they can do to help.
Lesson outcomes:
Practise ocean protection.
Gain emotional resilience.
Learn eco-awareness.
Login or create an account to get unlimited access to our downloadable teaching resource sheets.
Create account